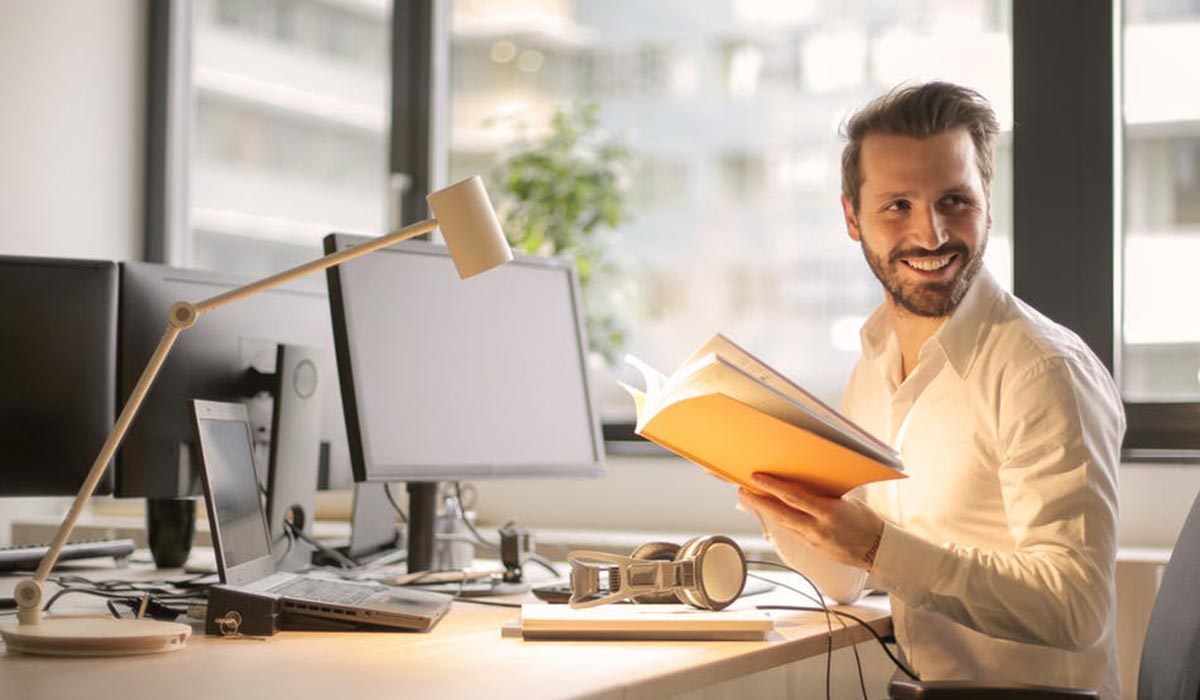 I am a dreamer... and reaching for the stars!
Are you ready to take the next step in responsibility? You have put in your time, and have proven your ability to perform. You have earned that new title, pay raise and the opportunity to make a difference. With effective and professional business English you'll have the edge.
The latest EF EPI states: "This finding resonates with recent research showing that companies with managers from many countries earn more revenue from innovation than their less diverse competitors."
"Many working professionals do not have a sufficient mastery of English to be fully productive in their current roles or to evolve into new ones."
With Business English Space you will increase your:
Competitiveness: Knowledge of English has a strong influence on economic competitiveness. This applies to companies as well as to individuals; and
Income: The better the knowledge of English, the higher the income, the better your quality of life

"Cambridge English exams are recognised by over 25,000 universities, employers and governments around the world. Our English language tests can open doors to higher education, improve employment opportunities, and because they are globally recognised, can increase your choices for study or work. 
"

"Business English you can take to work today" Dirk Le Roux is a member of the Oxford Teachers' Club and use guidelines and adapted lessons for the best results.

"As the world's English language experts, we are passionate about English and those who teach it."
Resources from the British Council also freature prominently in Quick Business English.